Asia is a beautiful continent, filled with rich cultures and extraordinary history. People from the other side of the world love to visit Asia for this and much more including food, people, weather and other activities. It attracts all kinds of travelers. Some like to be spontaneous and carve their own path while others prefer to meticulously plan and follow itineraries. However, regardless of which type of person you are, you want to make your travels in Asia are as meaningful, memorable and fun as possible.
Maybe you're looking for local travel tours or interesting attractions & adventurous activities. What about food cravings? TripAdvisor, blogs and Google are great but what if you had dedicated platforms where you can search for just that kind of stuff?
Well, we found these great apps that will give you wonderful and unique experiences in Asia.
Viator is probably the largest travel activities and tour search platform in the market. It covers more than 1,500 destinations worldwide, not just Asia so it is often the go-to app for travelers. They probably have THOUSANDS of hand-picked tours & activities, attractions, recommendations and even suggested itineraries.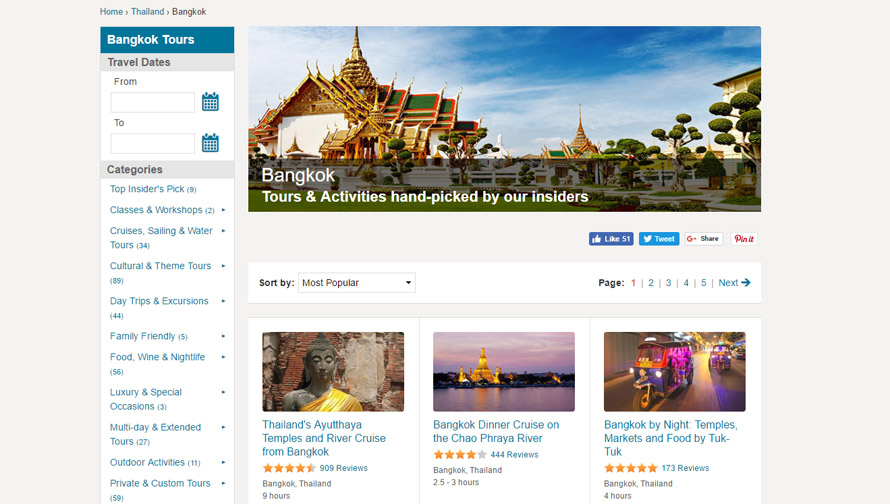 The app and website is fairly simple to use and has many useful features. It has a tier-search system where you first input the destination and then filter down your criteria. The filter is divided into a dozen categories, price range and duration. It also has a recommendation section, which can be useful if you are too overwhelmed by the choices.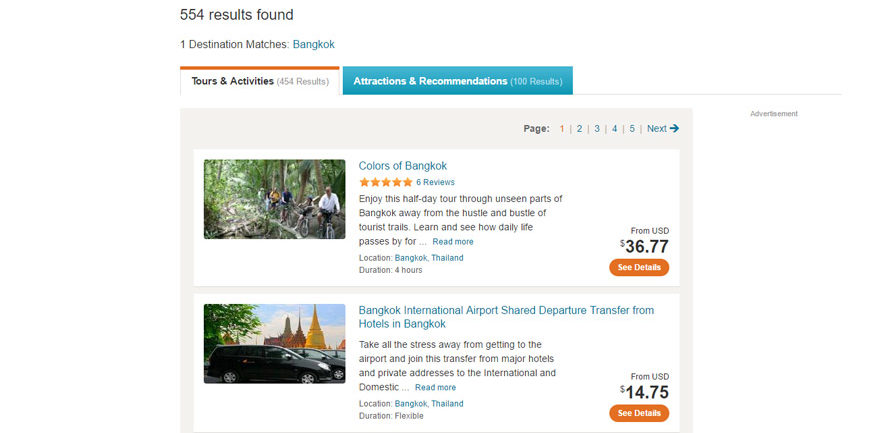 Another cool feature we like on Viator (and many other sites/apps these days) is the referral perk. You invite a friend to join Viator and when they do using your code, they get a $10 discount voucher. When they book a tour, you get that $10 in your credits.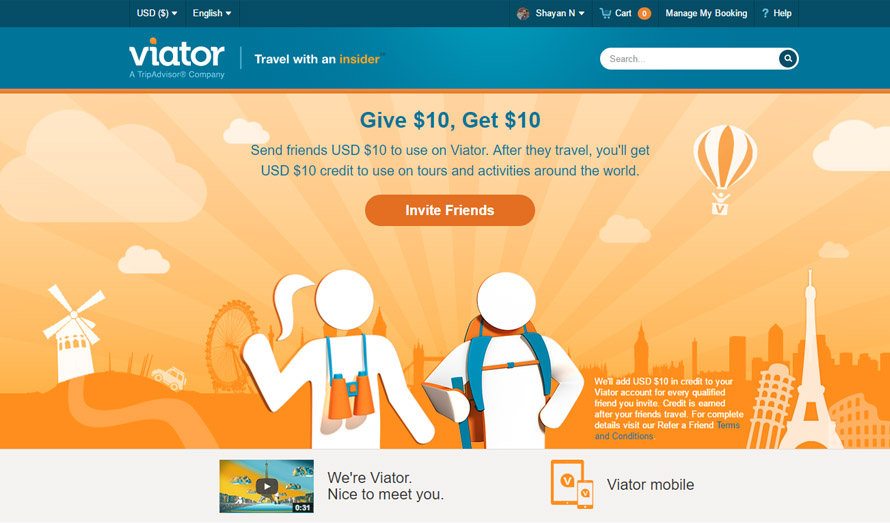 Definitely not as big and wide as Viator but Klook comes at a close second as the choice for finding tours or activities in Asia. It covers all of South East Asia, greater China and some cities in Europe, North America and Oceania.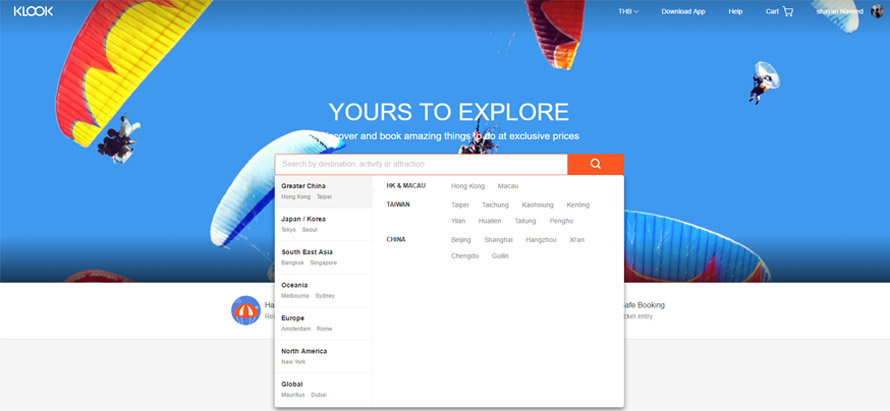 Klook is also fairly easy to use, both on the app and website. The categories are divided according to the destination with plenty of options to choose from.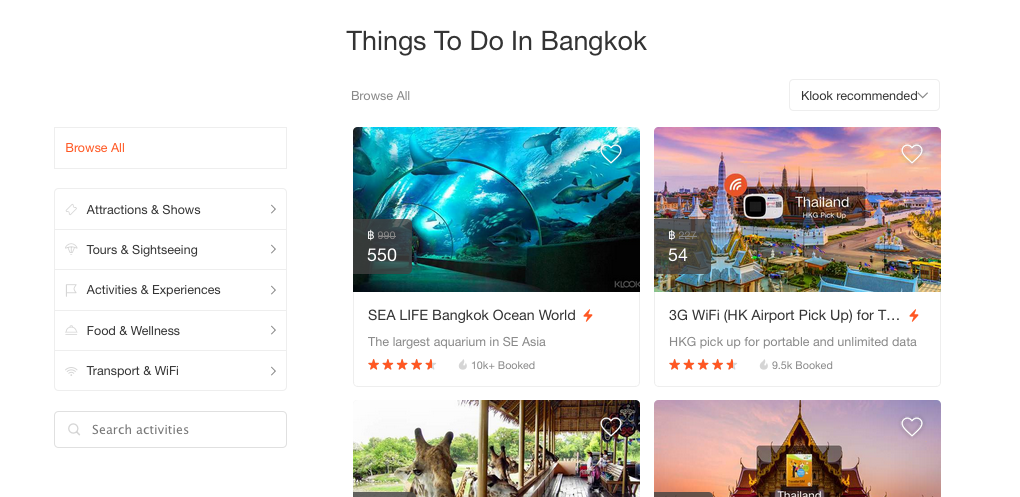 3. Meetup
Meetup.com is a fantastic way not just to meet new people but you also get to try exciting activities. Groups or pages are created on different interests and categories – everything from exploring and adventuring to eating out and chilling. Through meetup you get to meet the locals and expats of the city, which allows a more authentic experience.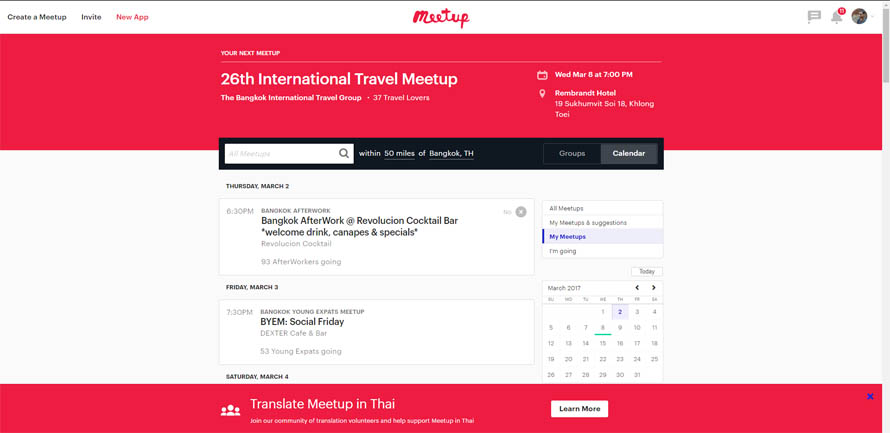 If you're traveling through Thailand and want the most local experiences, then TakeMeTour is your best bet. The great thing about this website is that they use local experts and guides to take you around.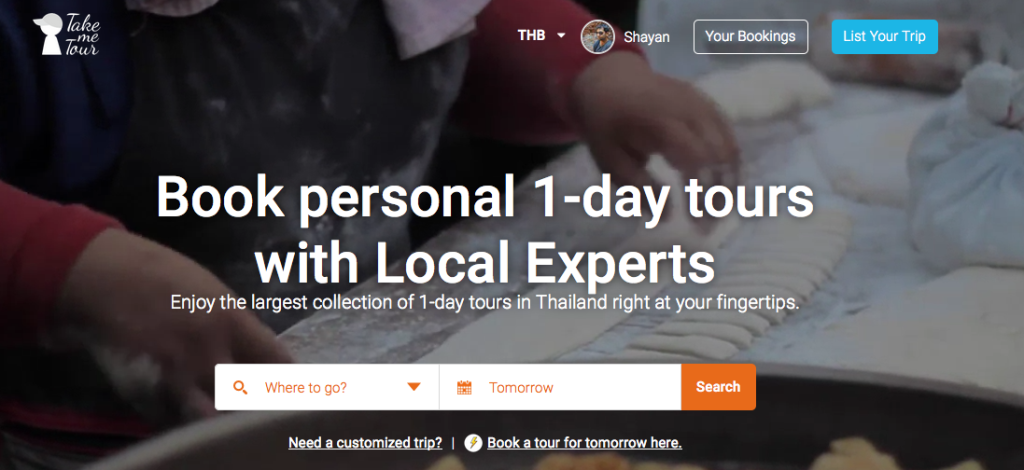 Through TakeMeTour, you can visit local communities, take cooking classes, go on unique adventures and explore unseen places around the country.
We've actually used their service once before when we visited Prachuap Khiri Khan and had a really wonderful time.
5. Foursquare
Foursquare is a great app to have on your travels because it provides the best places to eat, drink, shop and things to do in any city in the world. Sure there is TripAdvisor for that but I feel that with 4sq it is bit more genuine. The tips are straight to the point and there are more locals on it giving their tips than other travelers. That to us is more useful.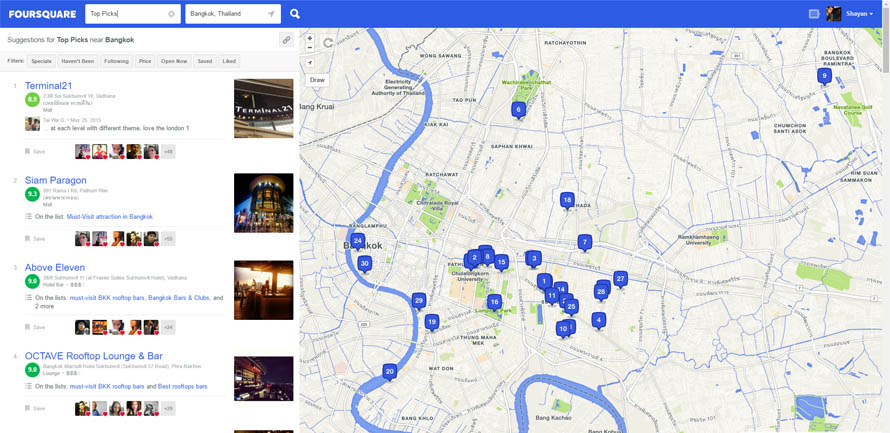 When you click on the search bar, it gives you a bunch of options. It's not just limited to restaurants but it also shows entertainment places like movie theaters, concert halls, museums and more. The app also makes it fun like a game. The more tips you provide in certain categories, you get an expertise in that.
Not apps but also good websites
Have an app that we missed? Let us know in the comments.