OUR STORY
Hi there! We're Shayan & Kanika, married couple from opposite yet similar walks of life, living and working in Thailand.
We're simply two individuals who come from completely different yet similar lifestyles. Breaking the age old conflict between Pakistan and India, we got married in 2014 after dating for 5 years.
After doing the same thing every weekend, we decided it was enough. We started to inject doses of exciting activities and adventure in our life. As our doses increased, it became a passion we had to share with everyone.
At first it was our way to escape the day to day life but then it slowly grew to not letting life escape us.
Thus started Dose of Life, a travel and lifestyle blog where we share our sometimes off-the-beaten-path travel stories, tips and inspirations.
What makes us different?
Sure there are thousands of travel bloggers – both individuals and couples – out there. So you may ask what's so different about us? Well the simple (and complicated) answer is nothing…and yet everything. We're unique in our own way. We're not backpackers but we're not luxury travelers either.
You could say we are something in between and aren't most of us the same way? So this blog is for everyone like us – working, stuck in a rut and want to try new things, explore new places and have unforgettable experiences.
Although we will share travel stories from wherever we go, we're mostly also here to give our expertise on Bangkok – everything from what to do, see or eat to what to wear, pack and prepare for. Having lived here for most of our lives gave us a lot of experience, deep knowledge and pulse for the city. Living it day in and day out as non-Thais, we'll be able to give you exclusive and unique perspectives, tips, and guides.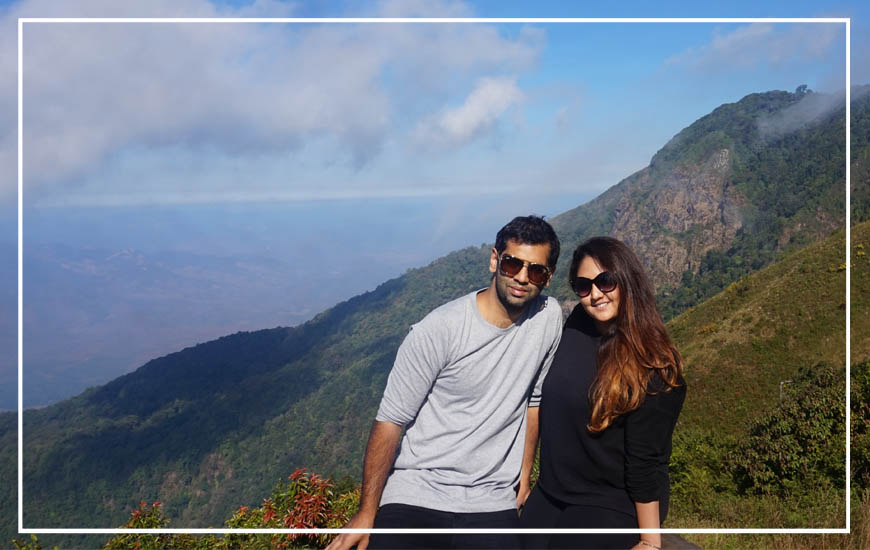 We're just like anyone out there looking to travel or going on adventures, an ordinary couple with an extraordinary zest for life.
MEET THE DUO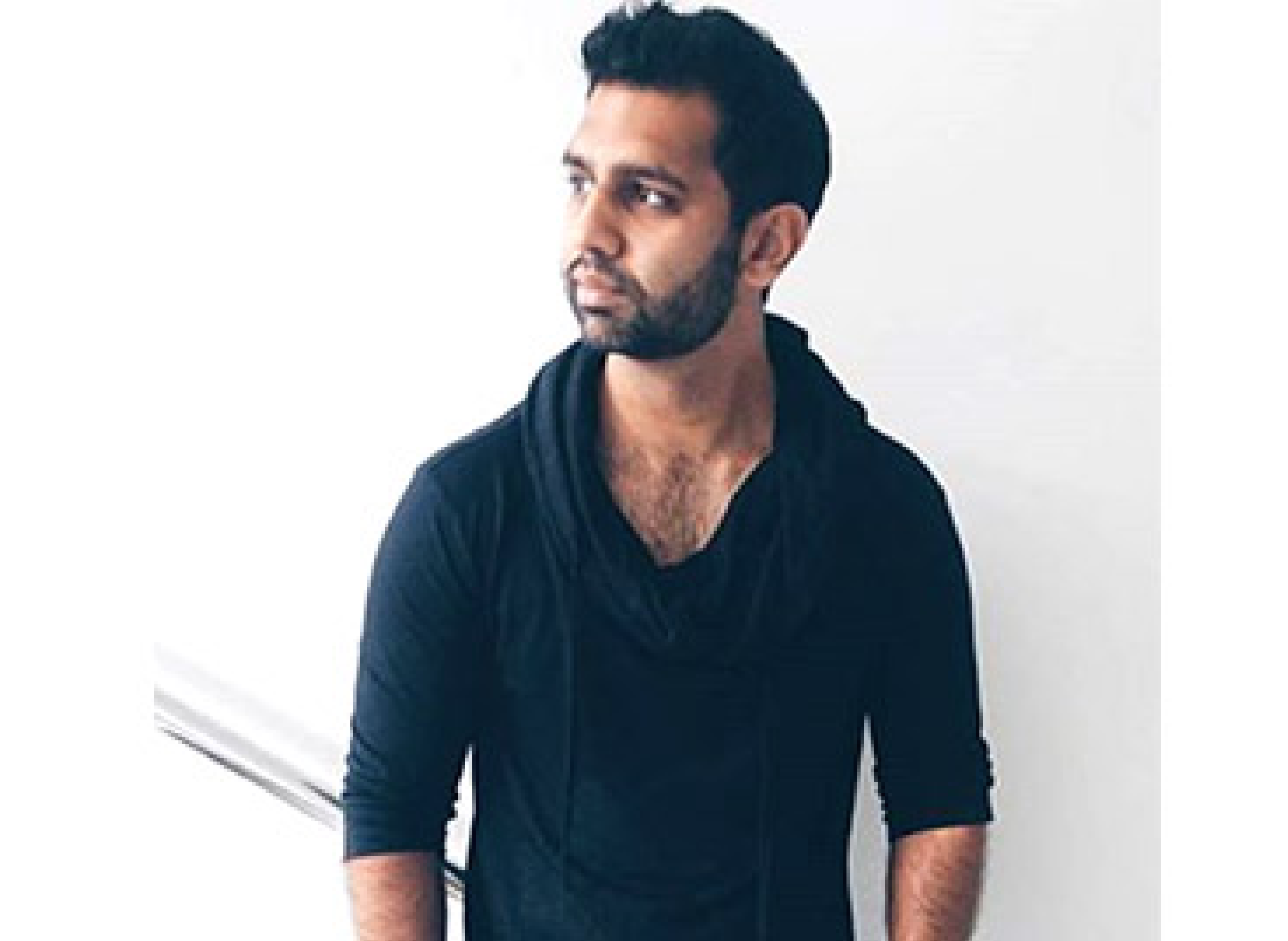 SHAYAN
Born in Islamabad, Pakistan, Shayan moved to Thailand when he was just 10 years old with his family. Growing up, studying and now working in Bangkok, he's got a pulse of the city in his veins.
He currently works full time at the Asian Institute of Technology as a Marketing Manager and also freelances as a marketing consultant and writer for companies around Bangkok. However, this doesn't deter him of fulfilling his adventurous persona as he always makes time to visit the next big event, dive into oceans, climb rocks or practice his parkour skills.
KANIKA
Having lived in Bangkok all her life, Kanika went to pursue her bachelor's in International Business in Singapore. After realizing that this is not what she wanted to do, she came back to Bangkok to further her education in Fashion Marketing that developed into her true passion.
Her latest obsessions? Watching makeup tutorials, reading blogs,watching  crime/paranormal documentaries and tea. She's got a real passion for life. She might even be part fish since she absolutely loves the beach or lounging in the pool.