Coming from an Indian + Pakistani family, we go to a lot of weddings. In some cultures, weddings are intimate and small but NOT in ours. We invite friends, family and anyone who is remotely known to us. So having come back from a friend's wedding (and another one on the way), we noticed that Thailand seems to be a very popular destination wedding location.
There are lots of factors that make it so – just ask Brides Without Borders or . For one it is a lot cheaper! The food is great. Accommodation are fantastic and there is so much to do otherwise.
Now if you're planning to hold your wedding in Thailand in the near future, hiring a wedding planner is a must. However, even then they are lots of things you need to consider and think about as a host. So we spoke to some of our recently wedded friends, wedding event organizers and hotel owners and did some of the work for you.
Here are some tips and advice on having a destination wedding in Thailand and making it unforgettable.
Before the wedding
1. Have a plan (duh)!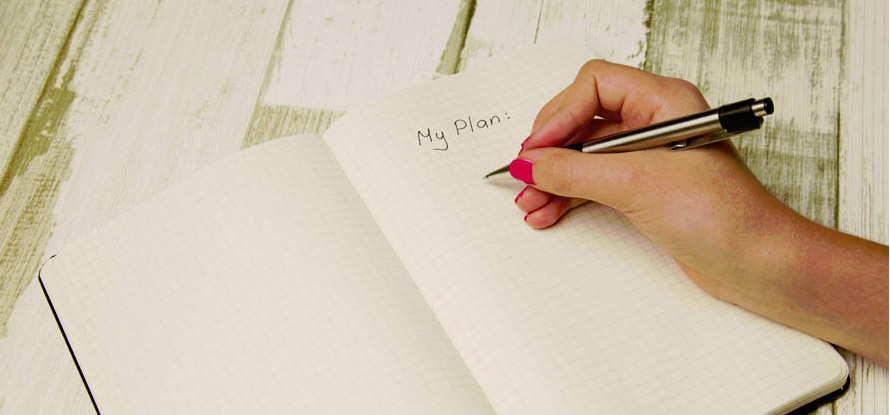 OK, we'll give you this one for free. Like anything in life, you need a plan as our friend Sneha Sukhadia says:
Always do things with a detailed plan in hand. By this I mean organize everything by categorizing it into guest list, food, decor, hotels and entertainment. Have different folders for each.
This means you have to have an idea of what you want and how you want things to look. Basically think about what kind of wedding you're going to have. Is it an intimate getaway of close family and friends? Is it a massive one where everyone you know is invited? We've seen both kinds.
P.S. This will also help you set a budget.
2. Select the right setting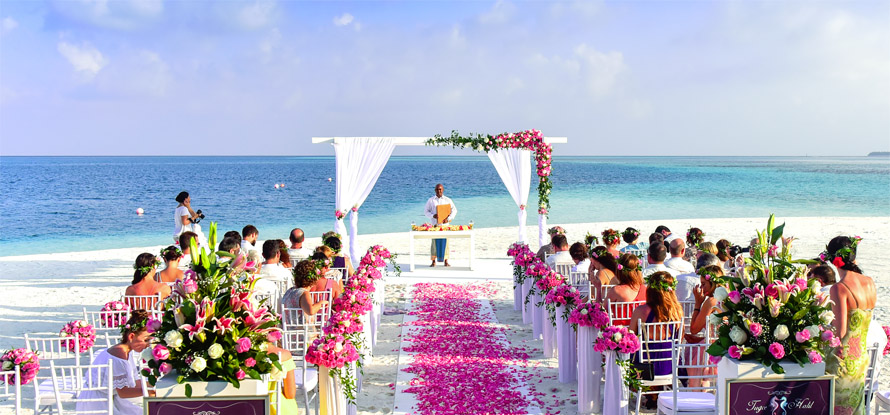 By this we mean think about what kind of setting and ambiance you want? Work backwards – don't go choosing the hotel or resort directly. Think details first. Do you imagine saying your vows in a beautiful garden by the river in the city? What about on a soft white sand with turquoise blue water in the backdrop?
Once you got that down, you can select if you want a beach or city wedding. Some choose Bangkok while many choose places like Hua Hin, Phuket or Koh Samui.
Sneha adds:
It also depends on how many people you are going to invite. If you have 200 guests and want a more intimate set up, go for a boutique hotel but if you have many more guests then go for the hotel that caters to the size. You have to look at the flexibility of the hotel in terms of decor, catering, food choices, room types, etc. You should pick the one that delivers the most to you and your needs.
Check out this article on the pros and cons of top 4 wedding destinations
Also, to enjoy your wedding even more, make sure you come the right time of the year. Thailand has 3 seasons – hot, hottest and rainy. Definitely avoid the rainy season (June – October) suggests Nicole Angsten, a marketing manager at Sheraton Hua Hin.
3. Hire a wedding planner
It might seem like wedding planners cost a bunch (and some do), but what you don't realize is that they can really be useful. Not only do they minimize your efforts in time and energy, they actually help save a lot of money.
We ask another friend, Swanti Sethi – a wedding planner and a recent bride and here is what she has to say:
A planner is crucial to execute a successful destination wedding. However, make sure you thoroughly do your research before choosing a planner. Don't always go with someone just because you know them or one side of the wedding party is friends with them . Go with your gut to make sure you pick the team that is in sync with you, understands your needs and expectations, and will be able to deliver.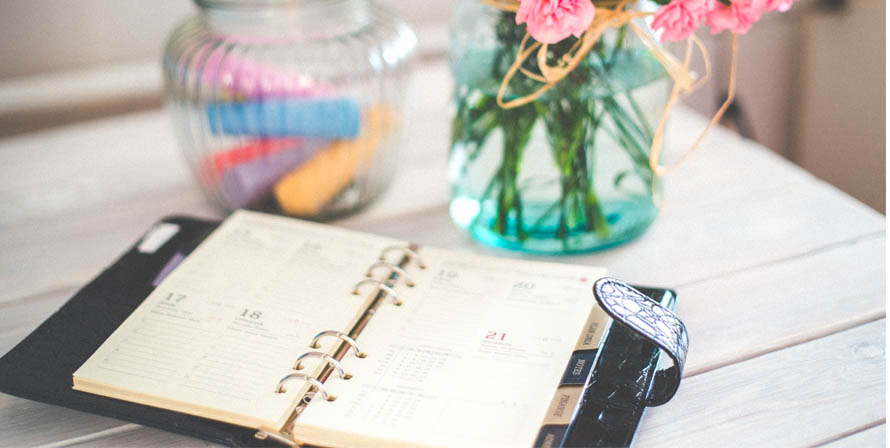 Once you have chosen your planner, make sure you always trust them. They are the experts (which is why you chose them after all). Swanti also swears that:
A planner will always guarantee better hotel rates than a client can. Planners and hotels have a very close relationship and understanding of one another.
It is also important to hire someone who knows the destination inside-out. If you're doing a wedding in Thailand, it's probably better to hire someone who lives there or has expertise of the area.
4. Logistics is everything
Having a destination wedding in Thailand means you have the best of it all – the city, the beaches, and even the mountains. Depending on what you choose, the size of the wedding and "extras" that get included, your budget will fluctuate.
It's all about logistics. Going to more difficult-to-reach places could increase your budget by about 30% – Swanti.
Consider this in mind and as always consult with friends or wedding planners who LIVE in Thailand.
5. Consider adding a 'Thai Twist'
Whether you're having a Christian, Hindu, Muslim (or whatever) wedding, you can always add a bit of Thai culture to it. Talk with your planners and see what you can do. It could be as simple as having Thai performances for the guests or adding Thai elements in the decor.
Of course you should also make sure you have plenty of Thai food in the menu. That is a must! At least we think so.
Before making any decisions, be away of some of the wedding and cultural etiquette in Thailand. That being said you should also consider if the cultural norms match with your own beliefs and values. If they don't, don't do it. Just because you're doing you're wedding in Thailand doesn't mean you have to follow their wedding rituals (unless you want to).
During the wedding
6. Eating & drinking
It's common sense but you would be surprised how during the wedding you can forgot to do this. We've seen with friends and it has happened to us. With everything going on, it's easy to miss out on meals or even have a sip of water. Swanti urges to:
Always eat before every event. Ask the hotel to send you food up to you room. As much as you try to eat during the party, more times than not you will either be starving for most of the night or end up drunk (if you are drinking).
7. Keep your cool
Focus on being patient as things will always go crazy and haywire if the bride and groom don't keep their cool. Also not everything will go exactly as planned. Sneha suggests to:
Let the planners and family do the small tasks that come along the way. You can guide them but don't get to involved as you will be preoccupied about everything aside from getting married. This is your big day or week so focus on having fun and being in love.
Seriously, that is why you have planners to do the job. Let them take care of the headaches and lose their cool. Actually no, make sure you hire level-headed, professionals.
8. Just have a good time. It's your day!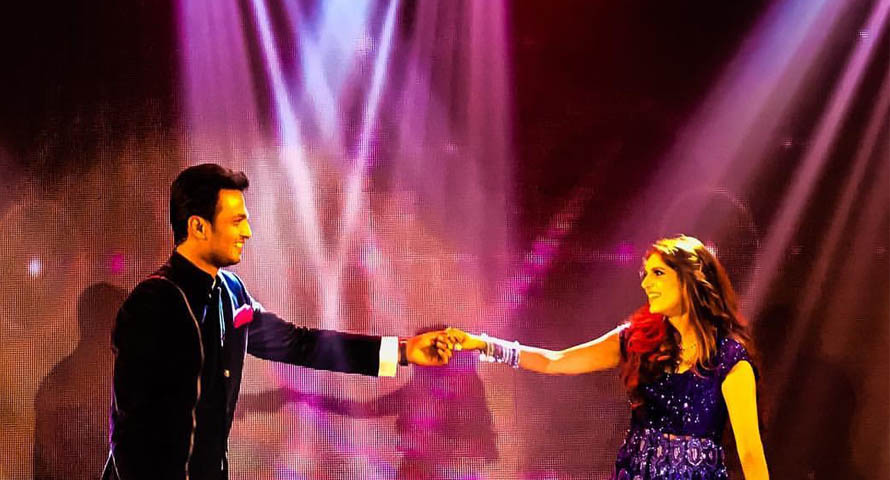 Both Swanti and Sneha agree (as do we) on this one.
Just be in the moment and celebrate you. Celebrate your union, and all the people that made an effort to come and share your special day with you. Simply enjoy yourselves.
---
If you are planning to do a destination wedding in Thailand, get in touch with The Signature Weddings or ask us for some wedding planner contacts.