The winter has arrived and for quite some time now but it's far from over. It's only going to get colder. Well at least in some countries.
When it comes to style, winter shouldn't dampen the spirits because there is just so much you can do with how you put together your outfits.
There's only one rule though – layers.
IT'S ALL ABOUT LAYERING
As much as style is essential, it's also equally important to be practical with your clothing options.
While in Pakistan, it was quite challenging for us because we hadn't visited a cold country in years. The first few days, we froze our butts off but after some trial and error, we made it work, adapting to the fluctuations in weather as the temperature went up and down.
Here's a lookbook of what we had on throughout our trip and some essentials that you want to keep in hand on your travels.
---
MEN'S CLOTHING
---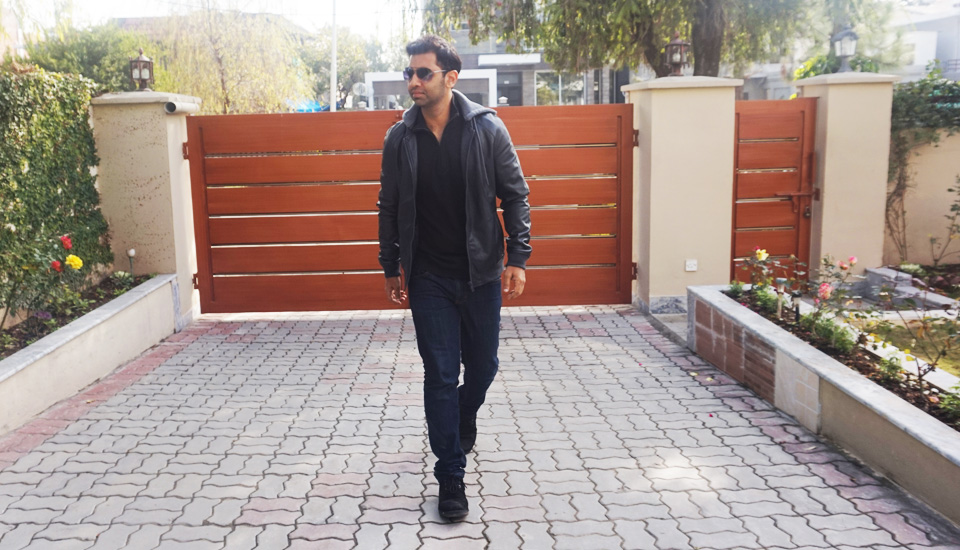 Denim, warm shirt and a leather jacket for the day when the sun is out and the temperature is slightly higher.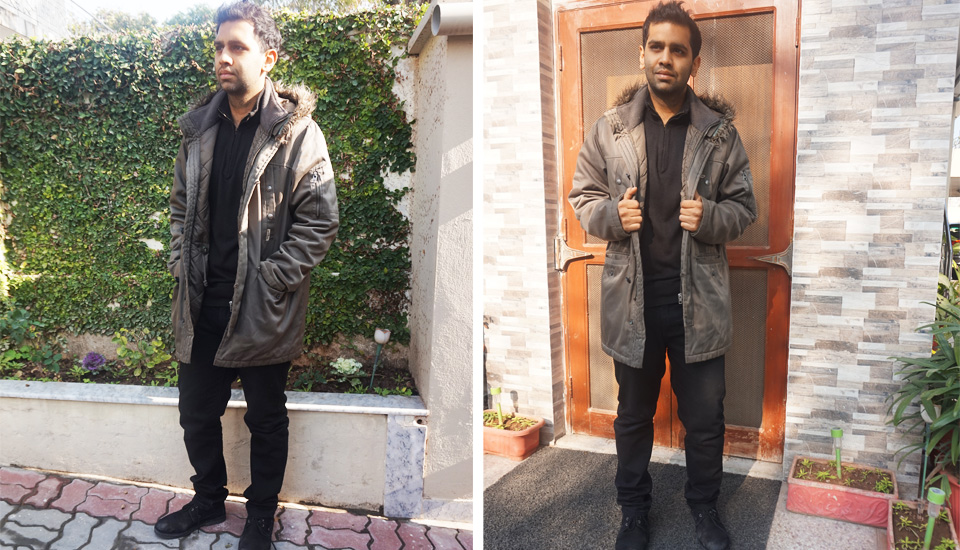 At night, Shayan opted for a warmer shirt or sweater layered with a Parka Jacket. Inner t-shirt or thin shirt is optional, depending on the temperature. We took the photo during the day so you can see better

You're welcome.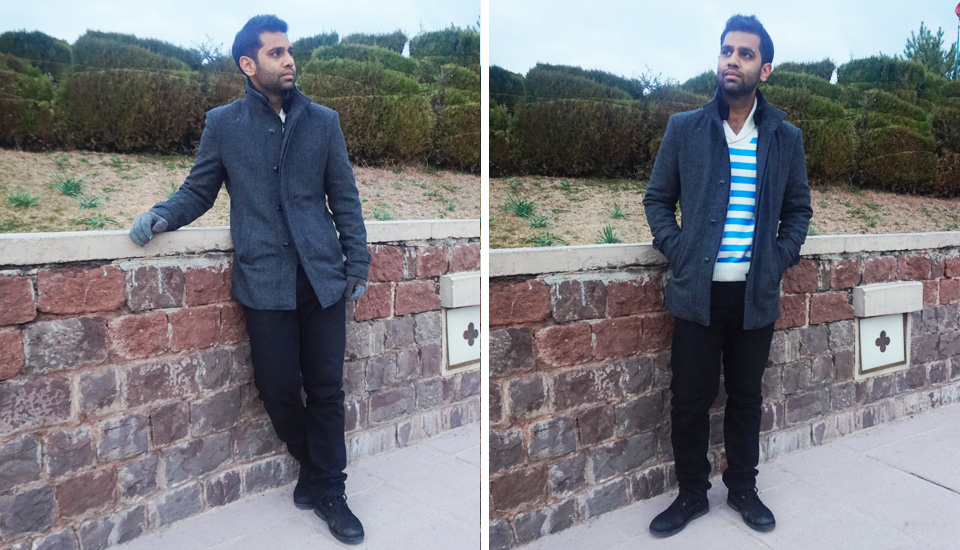 For a more classy look while maintaining the functionality of keeping warm, overcoats can never be ignored. This gray coat is shorter than conventional ones but still does the trick. Don't forget to layer with a pair of gloves and an inner sweater.
---
WOMEN'S CLOTHING
---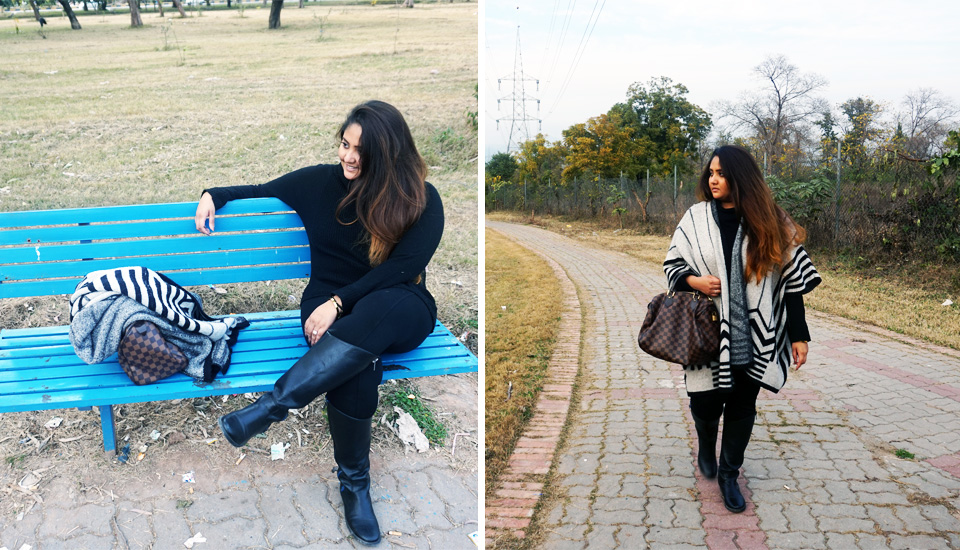 Here I am wearing a pair of thick black leggings with boots and sweater to keep warm when we went exploring the city. When it got a bit colder and the icy winds broke through, I quickly added a layer of patterned poncho cardigan – very handy in times like this. Best thing about the cardigan is that is quite lightweight and you can easily fit it in your bag.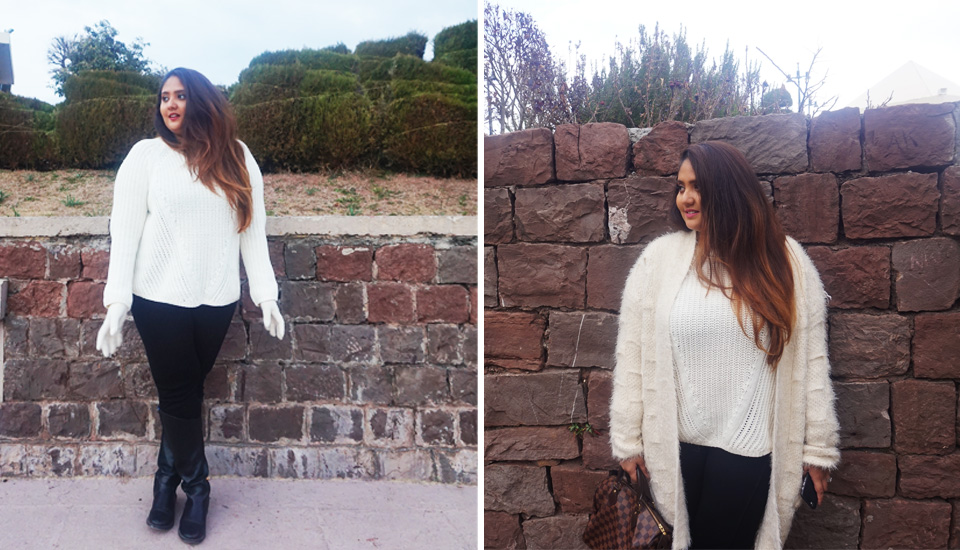 Next, for a lighter tone, I went for a white ribbed jumper with a pair of thick black leggings. Adding on as a layer is a white open wool cardigan to keep warmer. The tops are so versatile, they can be easily paired with other colored trousers or denims.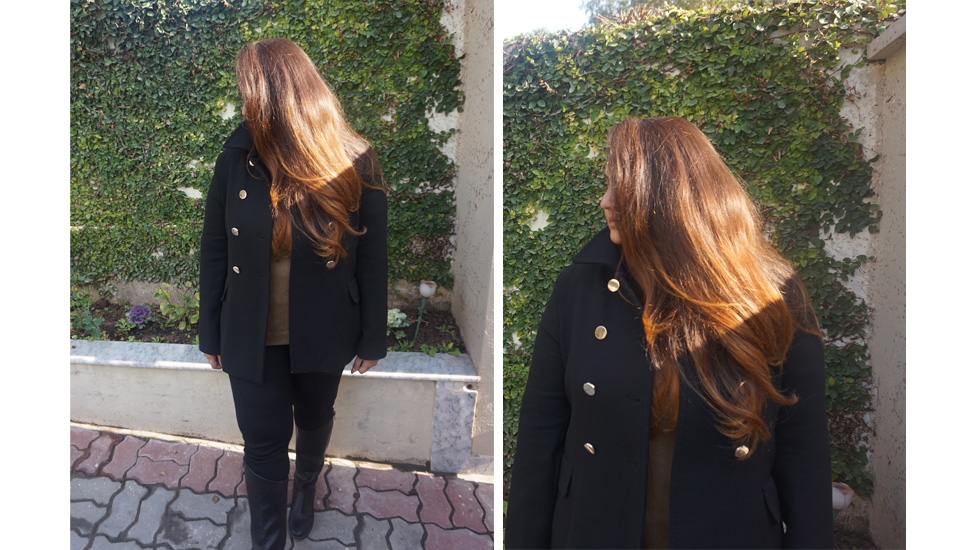 Just like in the Men's section, Women can also look stylish and pull of the classics with an overcoat. This one is an open, button-up black coat with gold buttons. Again, very versatile during the winters.
Part of winter essentials is also the accessories. When the air is chillier, don't forget to pair your outfits with warm wool beanie hats and gloves.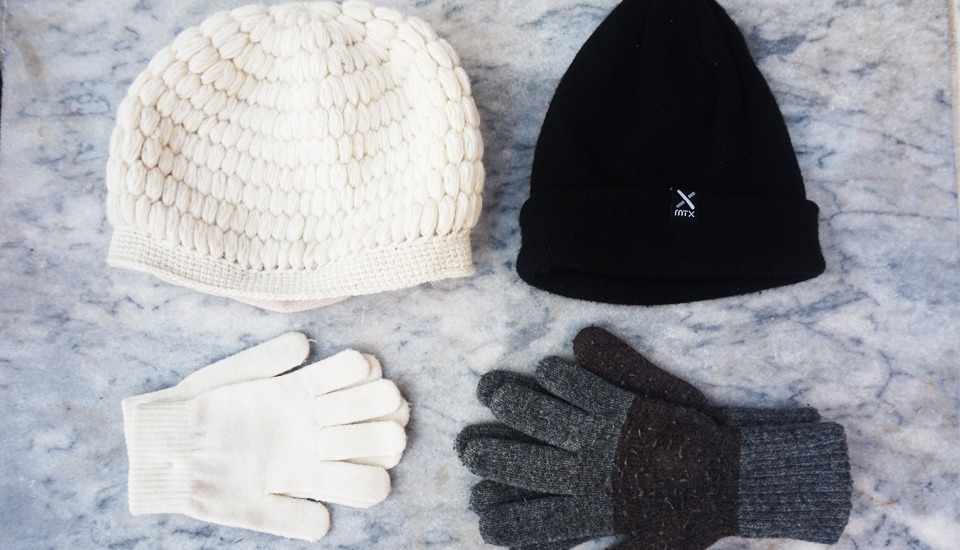 Are we missing anything? What winter essentials do you love? Give us your feedback or suggestions.