POW: People Of the World
Often in our travels we tend to focus on the destination and attractions that it holds. Although they are surely what makes us want to visit these amazing places, it's not what keeps us there. It's not what makes the country.
It's (you guessed it) the people who make a country what it is. The hardworking locals, the entrepreneurs, the villagers, the scientists, the doctors and even the expats, tourists and travelers.
POW or People Of the World is a blog series that features collaboration and guest posts on different aspects of people, their livelihoods and stories while still touching upon destinations. Posts will vary from collaboration of several bloggers or one-on-one interviews by us or fellow travel bloggers.
If you have a story to share that touches upon human interactions, get in touch with us.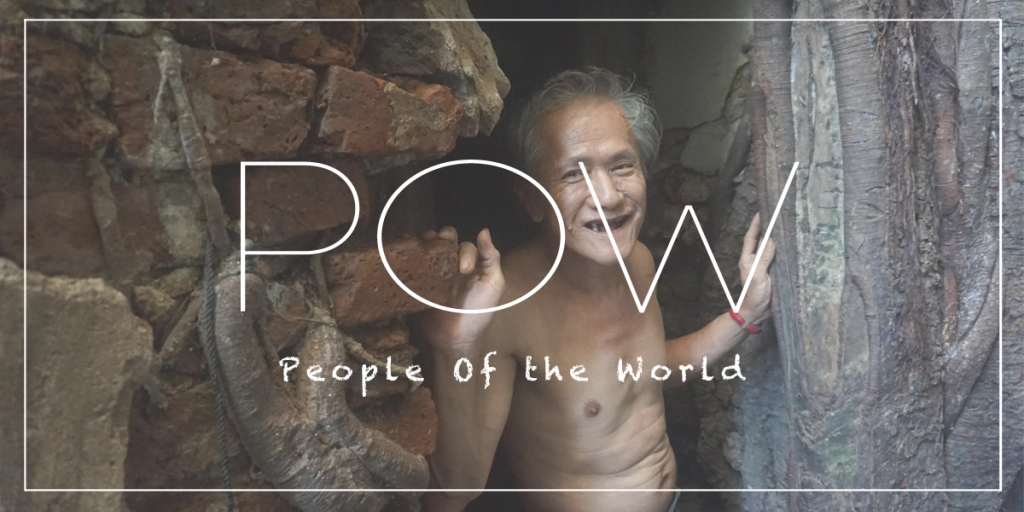 For many travel quotes, or quotes in general are a source of inspirational. It is as if it gives them some kind of meaning or a magical spark that turns their life around. For us, [...]